The Zen Restaurant on Wood Street in St Annes offers extensive menus of both Chinese and Thai cuisines.
It has an impressive contemporary interior that is relaxed and atmospheric and candlelit at night. There is also a separate VIP private dining area and function room upstairs for up to 35 people.
The large drinks list includes 28 wines and Champagnes, and draught and bottled premium lagers including Chinese and Thai beers as well as Sake.
Zen is open every evening, Tuesday to Sunday.
Samuel L Jackson
enjoying a night at The Zen Restauraunt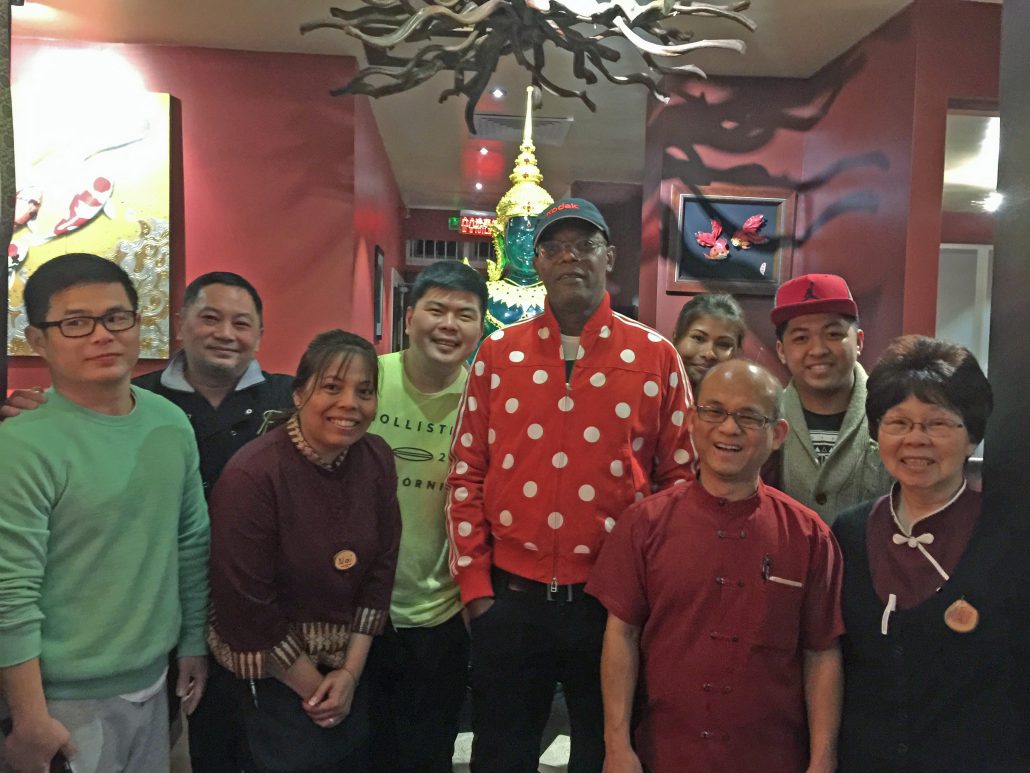 The Zen Restaurant, 32-34 Wood Street
St. Annes-On-Sea, Lancashire, FY8 1QR
Tel: 01253 728860
We thank you greatly for taking the time to provide us feedback and helping us to win our Certificate of Excellence once again.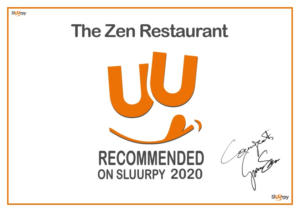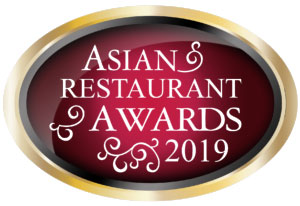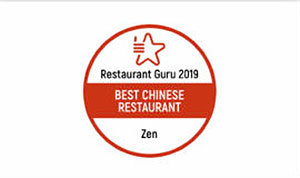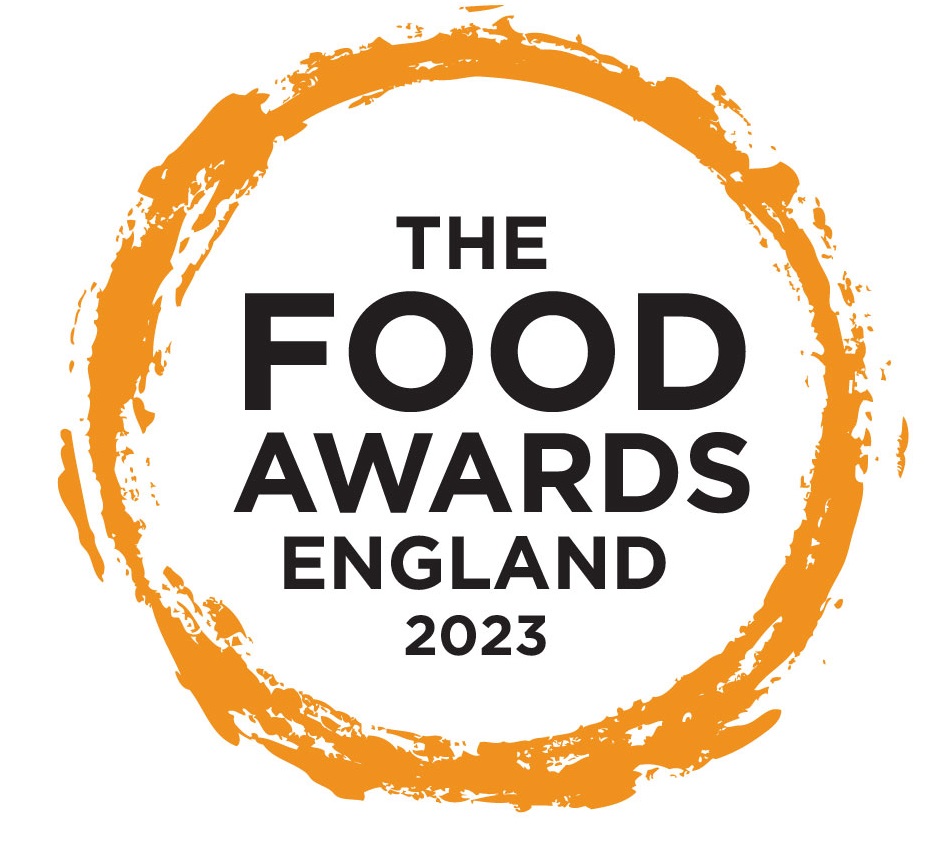 Booking Request
Please note that this form does not guarantee a booking until you have received a confirmation e-mail from the restaurant.
If you do not receive a reply please contact us by telephone.
Our Friday and Saturday nights are very popular and are available in 2 sittings : up to 6:30pm and from 8:30pm
Closed Mondays
All fields except specific requests/other comments are required.
Phone Booking
Prefer to make your reservation via phone?
Give us a call!
Our Phone number is 01253 728860
Closed Mondays.
Tuesday to Sunday
5:00 to 10:00pm
Tel:
01253 728860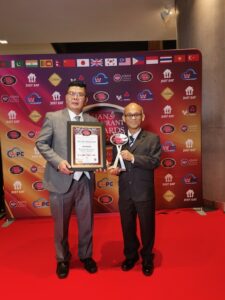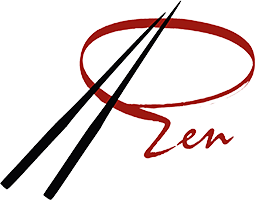 The Zen Restaurant
32-34 Wood Street
St. Annes-On-Sea
Lancashire, FY8 1QR